Life and Bodypainting
FleshandColor Update 2-2-19: Bodypainting added to The Metallics, UV bodypainting. Subscribe to my FleshandColor Youtube And, Patrons have some bonus shots up. Click below to be a member.
See bonus, exclusives and other goodies.
Become a Patron!
Mobile Users: Use the menu icon in the top right corner to navigate.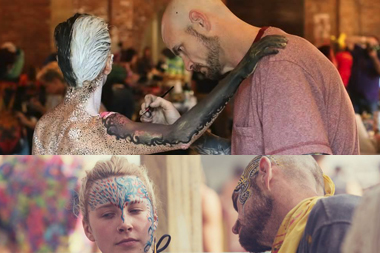 The Artist
Dewayne Flowers, San Diego bodypainter: As a bodypainting artist, I embrace bodyart because the canvas has life. The canvas has an imagination and energy. I never carry on a conversation with a fabric canvas. I never feel the vibrations of a heartbeat through my brush. Let's take an art journey together.
Buy Prints and Merchandise
Store Coming Soon. If you can't wait. email info@fleshandcolor.com to inquire to order. Subscribe to Patreon to get exclusives FleshandColor on Patreon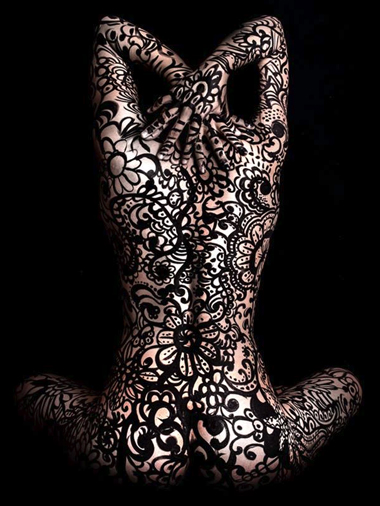 For only $2 a month, you can get access to exclusive content and help FleshandColor maintain the costs of producing the art you enjoy. Click above or below for more info. :)